You always have reasons to visit your family dentist. Yet, the start of school is a great reason to schedule an appointment soon. If you haven't already included a check-up in your back-to-school plans, here are a few reasons to visit our Novi, MI office.
1. Take Care of Problems Now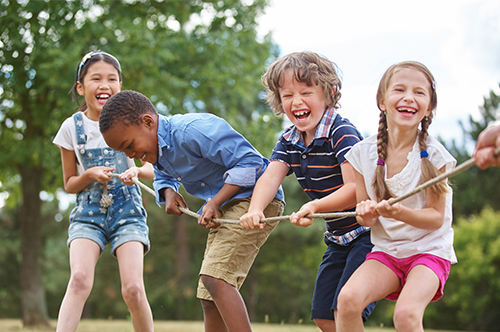 Did you know that a majority of children have at least one cavity by their 11th birthday? If your child has tooth decay, it's better to get it fixed and filled now. You don't want a phone call from the school nurse telling you that your kid is missing class because of a toothache.
2. Get Preventive Services
Of course, it is better to avoid cavities whenever possible. You are probably aware that your kids don't always brush and floss their teeth as well as they should. A professional cleaning can remove plaque and tartar buildup.
3. Receive Added Protection
In addition to cleanings, you also can take more proactive steps to protect your family's smiles. Fluoride treatments make teeth stronger and more resistant to decay. Dental sealants act as a shield to keep harmful bacteria from hurting their teeth.
4. Prepare to Play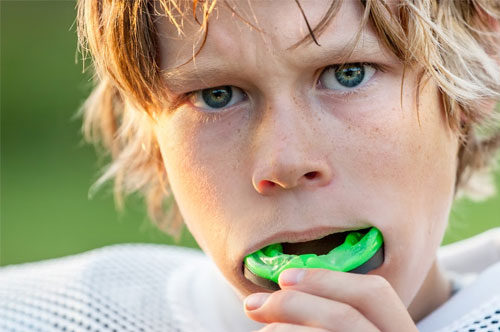 If you have any athletes in your family, you want them to play their best. To do that, you want them to avoid injuries, which is why they should be wearing athletic mouthguards. We can make custom mouthguards that are more comfortable to wear and offer better protection than the mouthguards found in stores.
We look forward to seeing you soon! Call Dr. James C. Ross today at 248-697-2487 or contact us online to schedule an appointment in Novi, MI.