We all want to look our best. Whether planning to attend a friend's wedding this fall, getting ready to begin school, or starting a new job, you want to make a positive first impression, and cosmetic dentistry from Dr. Ross in Novi, Michigan, can help!
Well, there's no better time to start achieving your goals than now! September is National Self-Improvement month, so it's a perfect time to take simple steps to move toward a better you. Here's how we can help!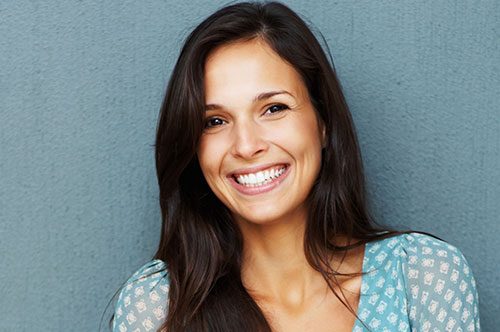 1. Easy Professional Teeth Whitening
Turn a yellowed grin to brilliant white and enjoy a stunning smile wherever you go. Our professional teeth whitening treatment is more powerful and effective than any over-the-counter option. Choose a simple, fast way to look your best with teeth whitening by removing years of coffee, wine, and cigarette stains in our convenient Novi office.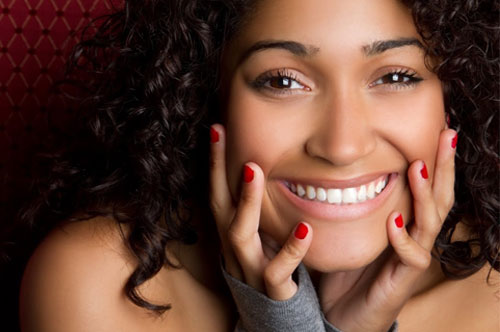 2. Look Years Younger With Veneers
Dental veneers are a great way to cover chips, cracks, stains, and misshapen teeth and show off your best smile. This long-lasting restoration helps you feel confident in your smile in any situation and gets you back to the lifestyle you love.
3. Your Dream Smile Awaits
Don't wait any longer to show off a bright, confident smile with a smile makeover. Unfortunately, many people feel ashamed to show off a mouth full of damaged and dulled teeth. But that doesn't have to be you! If you're tired of hiding your happiness, a smile makeover consultation will address your smile flaws. Call us today to learn the most effective way we can address them.
If you are ready to move towards a better version of yourself with cosmetic dentistry and wow people everywhere you grin, call Dr. James C. Ross today at 248-697-2487 or contact us online to schedule an appointment in Novi, MI.